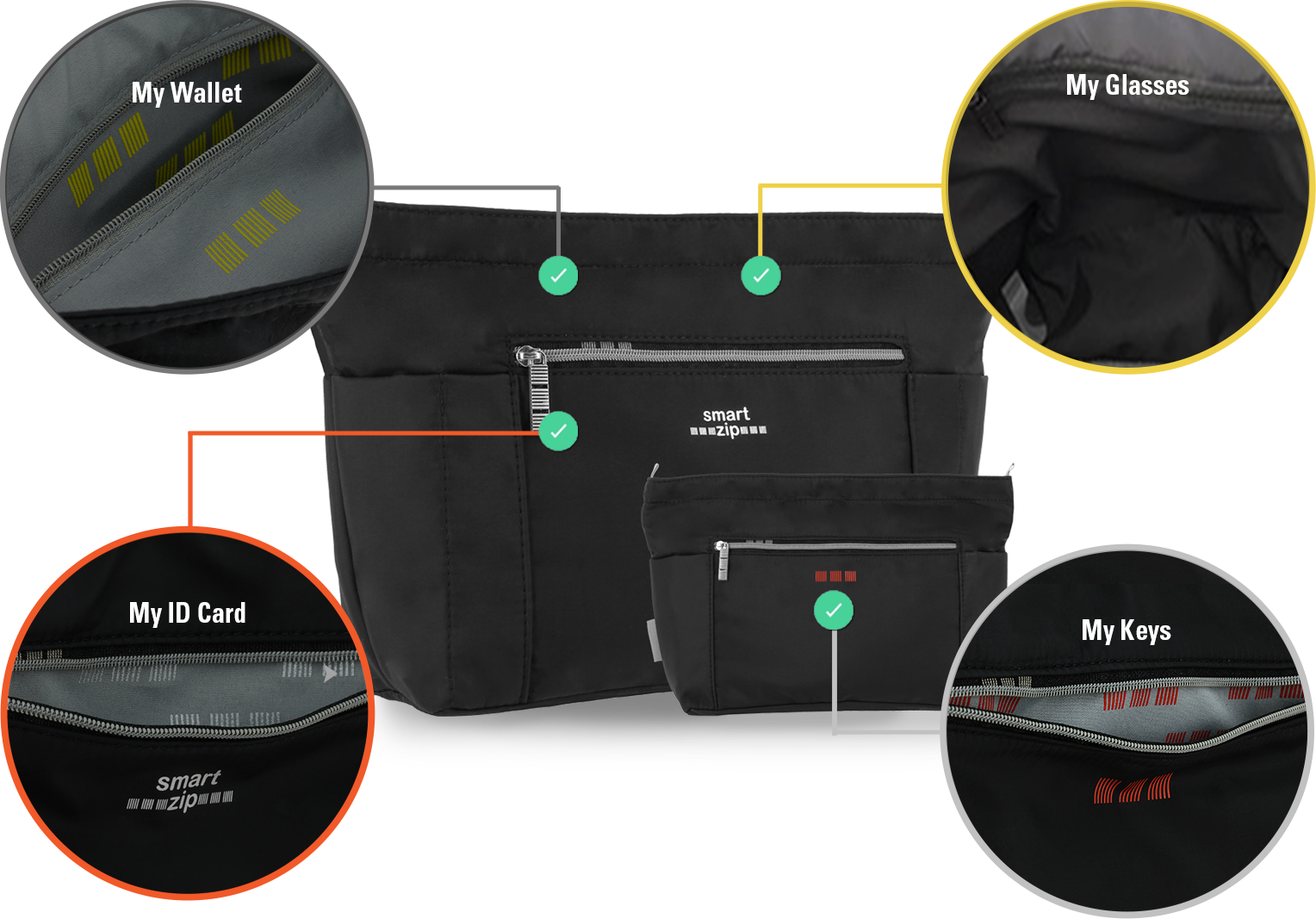 SmartZip Organizer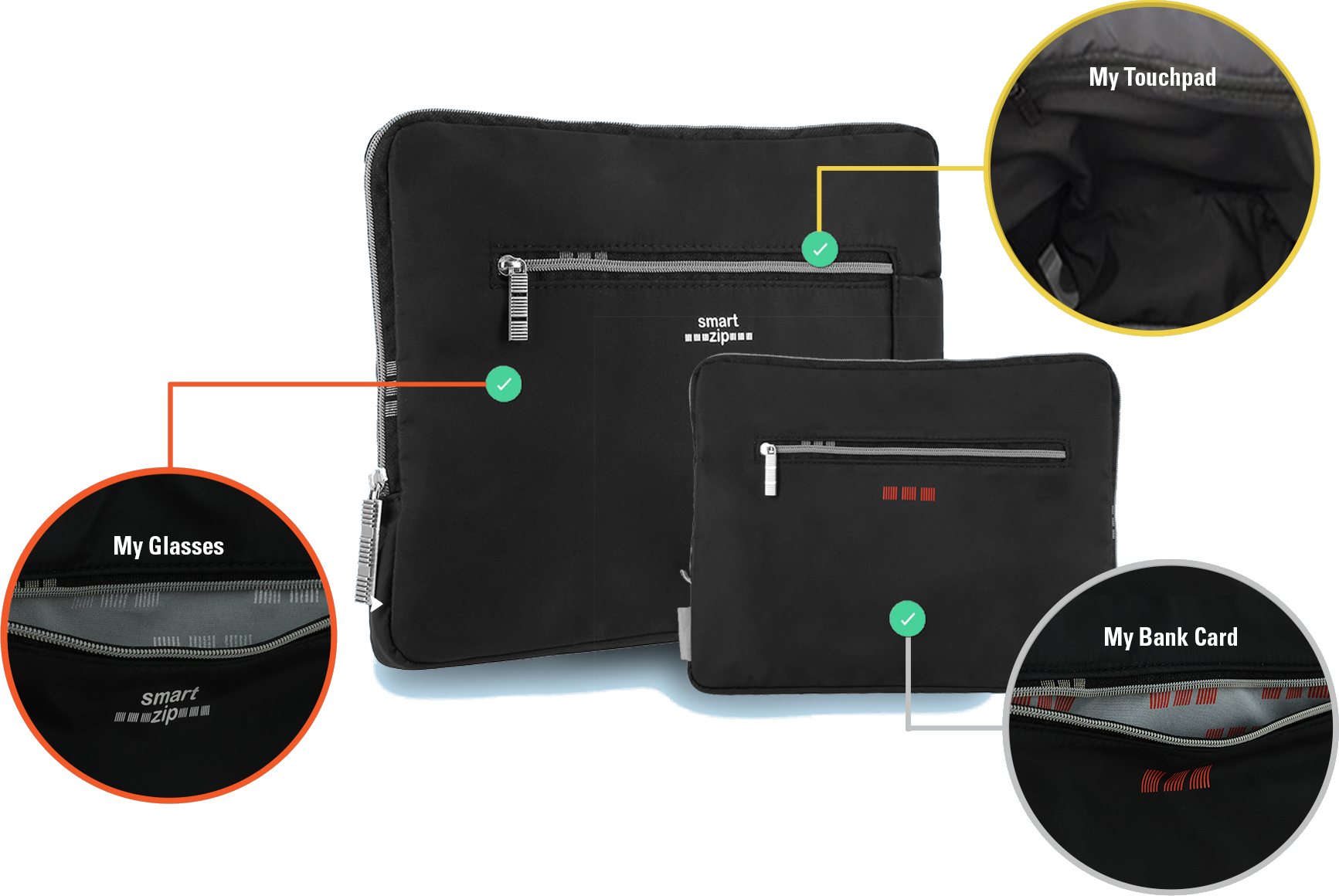 SmartZip Case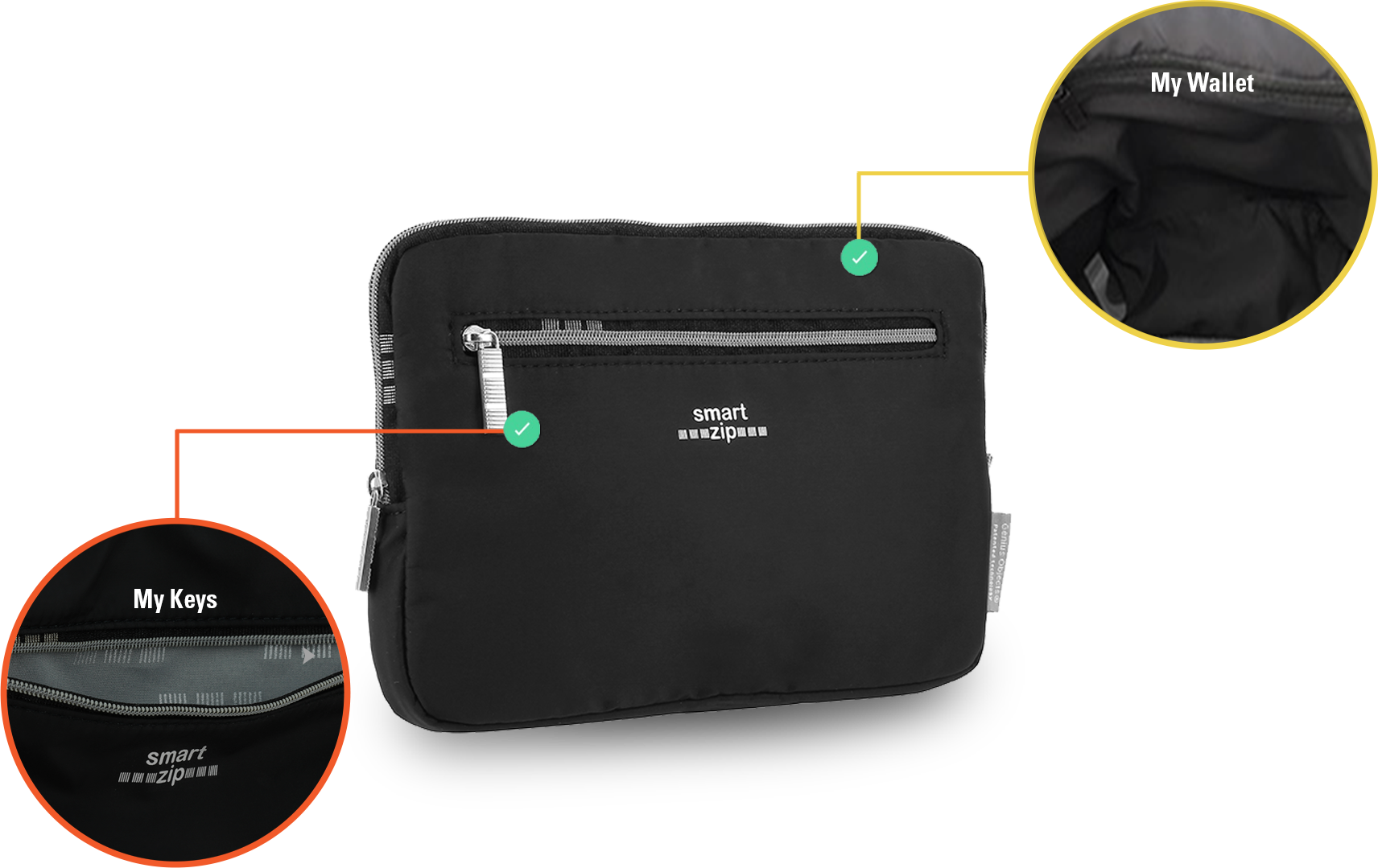 SmartZip Pocket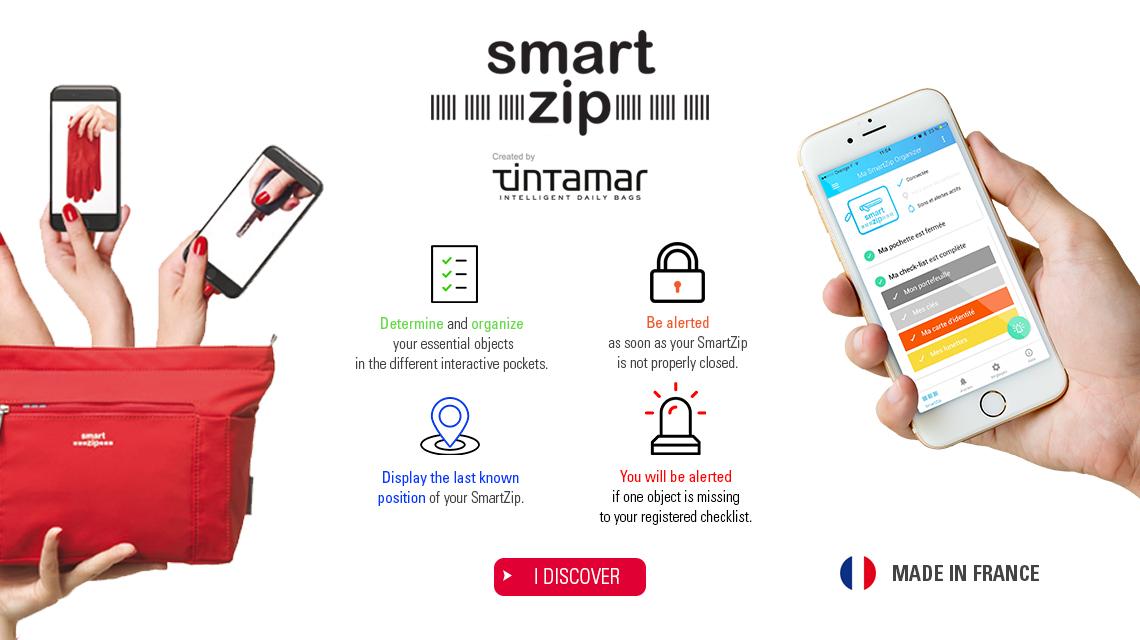 SmartZip powered by Zip and Go technology
SmartZip by Tintamar, connected clutch bags powered by Zip and Go®
In store since this autumn, the first connected clutch bags offers new daily experiences for active women. Fruit of the collaboration between Genius Objects and Tintamar, SmartZip offers an embedded tracker, a checklist function and a dedicated mobile application.
Do not forget anymore your essential objects. Choose the smartzip that suits you !

See more and order on smartzip.fr web site.
About Tintamar

In 2003 Tintamar thoroughly changed and eased women's daily life by inventing an intelligent pocket called VIP (Very Intelligent Pocket), the original bag organizer which allows you to change bags in seconds. In 2017, in the « all-connected era », Tintamar together with Genius Objects and its intelligent connected zip technology have created pockets for men and women called the SmartZip who think for you, to make sure you don't forget anything.
Discover the SmartZip family as well as other pouches and intelligent bags on tintamar.com or at the flagship store : Tintamar 105 rue de Rennes- 75006 PARIS